Global Integrated Innovations Africa has leaders from a wide range of backgrounds, bringing a great wealth of wisdom, insight and experience to the organization.
Executive Team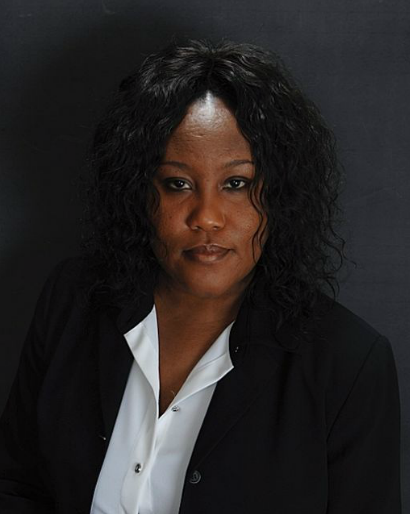 Pamela Muthuuri, MPH, MA, Co-Founder & Managing Director
A social entrepreneur and development expert, with experience in international development through various positions in the US and Africa. Pamela has carried out assignments in Washington, DC and Africa as a consultant researcher for programs funded by organizations including the WHO, USAID, PEPFAR, and the US Department of State. Pamela has received several grants, including a Grand Challenges Canada Rising Star awards for "Reward N' Conquer," an innovative mobile-based game application on safety training for motorcycle accident prevention in Kenya and the "No Sugar for Me" project for prevention of HIV among adolescents. Pamela obtained her B.Sc. from Moi University (Kenya); an MA in International Development from American University; and an MPH in Epidemiology from Oklahoma University Health Science Center.
Robert Wanyonyi – Director of Finance.
Robert Wanyonyi currently managing the operations of the organization. Mr. Wanyonyi is responsible for maximizing the organization's operating performance and achieving its strategic goals. This includes working closely with the Managing Director, Pamela Muthuuri, to develop strategic directions and to ensure the strategy is translated into practice.
Mr. Wanyonyi is a graduate of the University of Nairobi, where he completed his MBA degree in 2005. Before joining the organization, Mr. Wanyonyi worked for the public service in Kenya and also in the private sector in the marketing and business development departments.
Ruth Jones – Director of Communications and Marketing
Ruth Jones is in charge of marketing, communications, and media and public relations planning with the goal of advancing the organization strategic vision, visibility and brand. Ruth has 25 years of experience leading integrated marketing, strategic alliance and social marketing initiatives for public, corporate and nonprofit organizations seeking positive social change.
Her expertise includes 15 years directing multi-disciplinary health communications and marketing campaigns in developing countries, with a concentrated focus on public health and corporate responsibility strategy. She brings an audience-based, results-driven approach to strategic communications, with extensive executive management experience across organizational strategy, change management and operational initiatives.
Raymond Obuoyo, BA, Technical Project Manager
Mr. Obuoyo has experience in project administration including stakeholder relations, office administration/accounting, and staff management. Mr. Obuoyo also has experience establishing project receptiveness and stakeholder buy-in. Mr. Obuoyo is the current Technical Manager for the "Reward N' Conquer" motorcycle accident prevention project and the "No Sugar for Me" adolescent HIV prevention project funded by Grand Challenges Canada. Mr. Obuoyo has a BA in Social Work from Moi University (Kenya), a graduate diploma in Non-Profit Organization management, and is currently working on an MA in Gender and Development Studies at the University of Nairobi (Kenya).