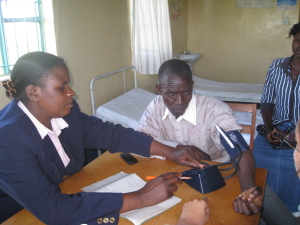 Global Integrated Innovations is a for-profit organisation committed to help solve some of Africa's most persistent problems through innovation. Our name reflects our approach to complex human development challenges. Smart-Targeted-Integrated-Solutions driven. Our diverse team, combined with our proven pillars in finance, management and human resource systems offers us a powerful foundation.
We are widely recognized for providing clients with research and solutions that are technically robust, pragmatic, and carefully aligned with the cultural norms of the populations being served. Our technical service offerings are grouped into the following five categories, which are applied across a wide range of domains in which we have developed deep expertise: Capacity Building, Monitoring & Evaluation, Qualitative Analysis, Research Design and Performance Measurement.
Global integrated innovation believes in providing solutions that are sustainable. As such we dedicate a significant proportion of our resources to providing commercialization services to the individuals we target through our programs. We believe commercialization process is the center piece of innovation which is necessary to provide alternative livelihood to people. Global Integrated Innovations has several development programs that address the complex challenges of human development with a unique mix of multidisciplinary, integrated solutions.
Our focus includes
We strive to ensure that our programs integrate social-entrepreneurship as a pathway to sustainable enhancement of the economic well-being of the communities we serve. We also promote gender equality and youth empowerment. Many of the initiatives flowing from these strategic directions already exist within Global Integrated Innovations current projects.
We work in several locations in Kenya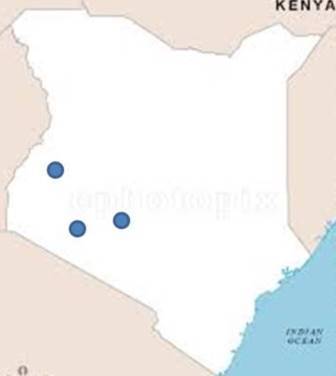 Our current sites are located in Meru, Bungoma and Nairobi counties.