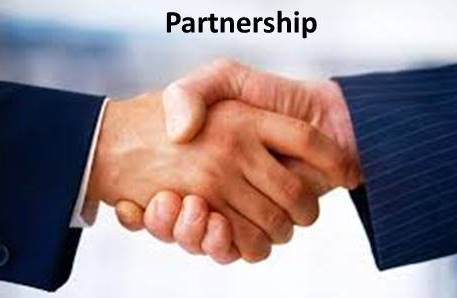 Without the support of partners, our work at Global Integrated Innovations would be impossible. Our partners are not just financial partners; they are our advisors, mentors, friends and counterparts. Global Integrated Innovations partners help us advance access to health solutions to those at the very bottom of the economic rung. Working together with you, we ensure that we are providing solutions that uphold the dignity of the recipients.
Our financial partners include:
Corporate donors, foundations and government agencies
These partners support the following activities:
Private donors
The majority of our donors are small private individuals who support individual projects that are aimed at improving and saving Lives. . Through our strong relationships with communities, local governments, nongovernmental, civil society, and faith-based organizations – and our commitment to developing sustainable solutions- we provide private donors with proven channels to deliver high-impact health products and services where they are most needed.